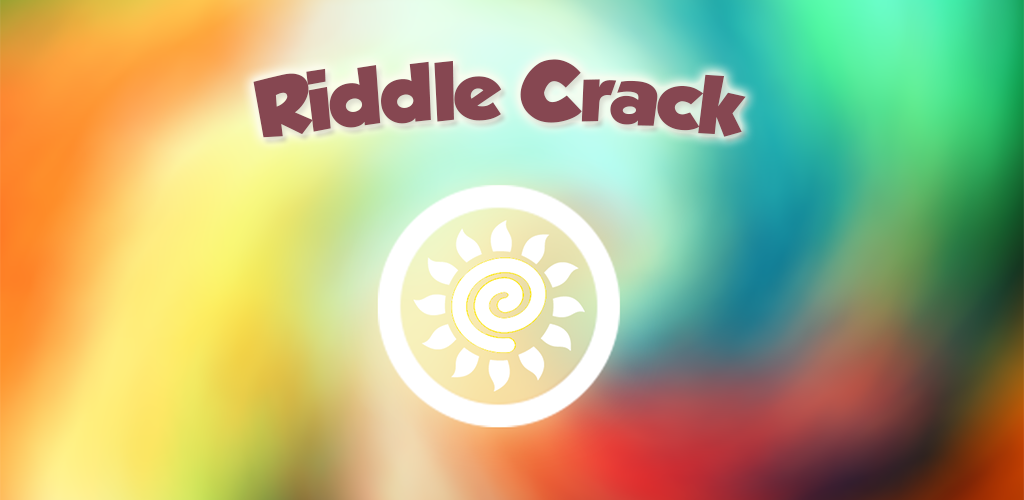 Riddle Crack
A downloadable riddle for Android
You need to know a bit of everything to pass through 50 levels of well designed riddles. Your knowledge will also be enriched along the way of grinding.
◉ Word Riddles
◉ Trivia Questions
◉ Image Puzzles
◉ Cultural Knowledge
◉ Cyphers
You brain is your weapon and if you get stuck, your friends will surprise you with their knowledge.
Self-Explanatory riddle screens make it super easy to share the riddle itself to social networks to get help from your friends!
Extremely fun emerged from hair pulling experience. Achievements will be made after conquering every mystery puzzle!
Suggest your own riddles, and be framed for the suffers of audience all over the world.